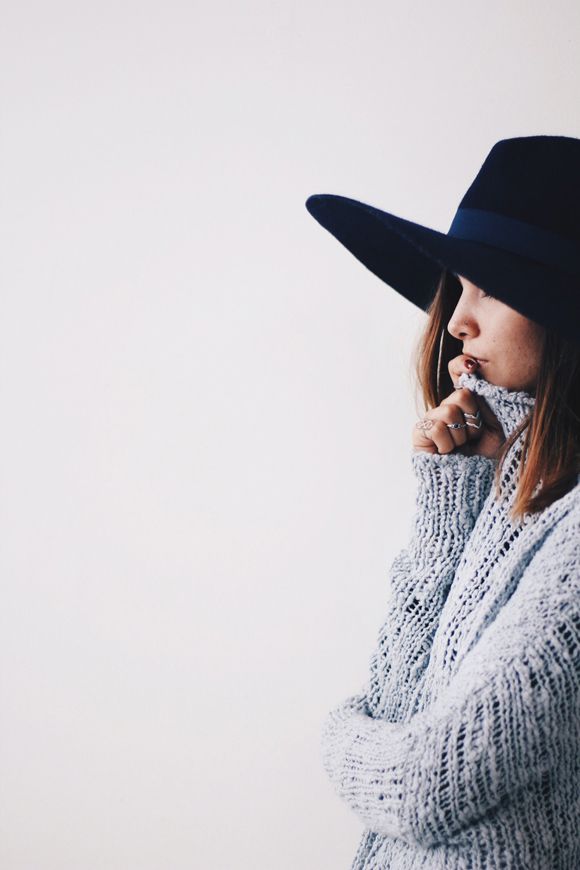 It's been a crazy month. First things first, I got a job! It's part-time and is a lot closer to what I would like to do. Yay! Besides that, August has been tough. Both cars broke down and the A/C has now broken down twice. As of right now, I am sitting under my fan trying to stay cool. Not sure if I mentioned it last year, but when I moved back home to Texas last August we had a bunch of stuff break down (water heater, washer/dryer, car, A/C...). August, apparently, isn't our month.
I've had thoughts of changing up this blog. I'd love to know what you guys do like, so I can make sure that certain things stick around. Let me know in the comments!
Here's to hoping my A/C gets fixed tomorrow! Till then I'll just be sitting under my fan dreaming of winter.
Stay cool, everyone!