The second part of my Disney adventure! We spent a day and a half at Magic Kingdom. I didn't take too many pictures, it was just so hot and packed to take out my camera very often, of course I did get some shots of Cinderella's castle. I felt I enjoyed this park much more as a kid. However, for the rides we could have planned it better. If you have the magic bands and sign up for fastpass+, realize that there is a certain time (a one hour window) where you can go on the ride. We didn't realize that at first, and passed up on a ride because we needed to wait 3 hours. Oops!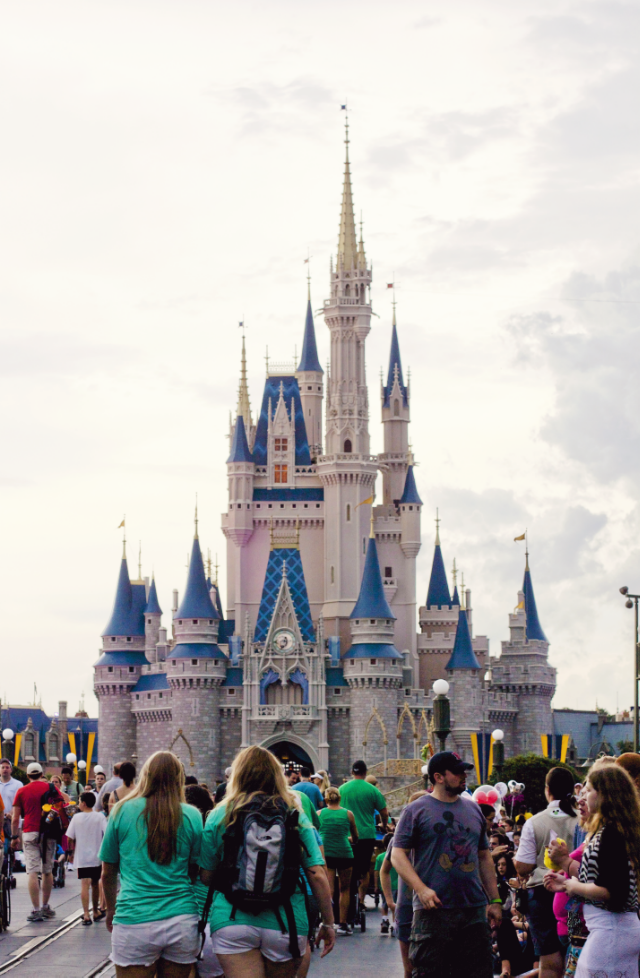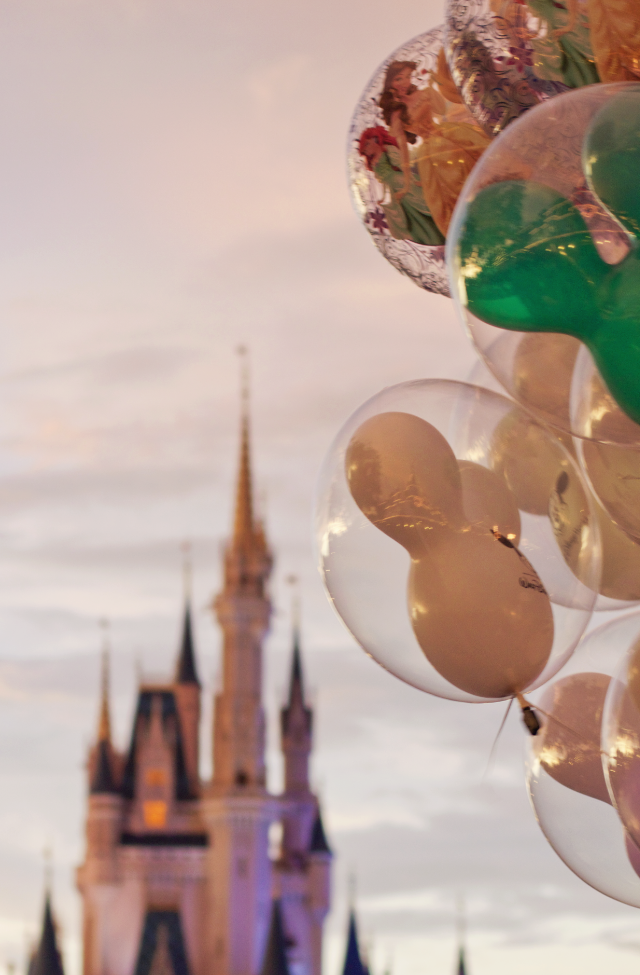 I was really excited to see the new parts of the park, namely in Fantasyland. They definitely did such a nice job, but I was kind of sad that the part that was from Tangled was just for bathrooms. Sad day my friends, since that movie is one of my favorites. The Be Our Guest restaurant and The Seven Dwarfs ride were extremely popular, definitely try to reserve and get your fastpass+ ahead of time.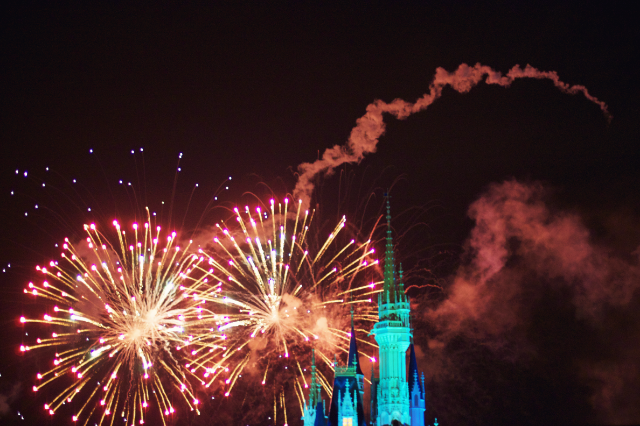 Overall, it was nice to go back. Got to see all the new things and remember my trip from before. I would love to go back, but not during the last weekend in June.
Have you been to Magic Kingdom? What's your favorite part?