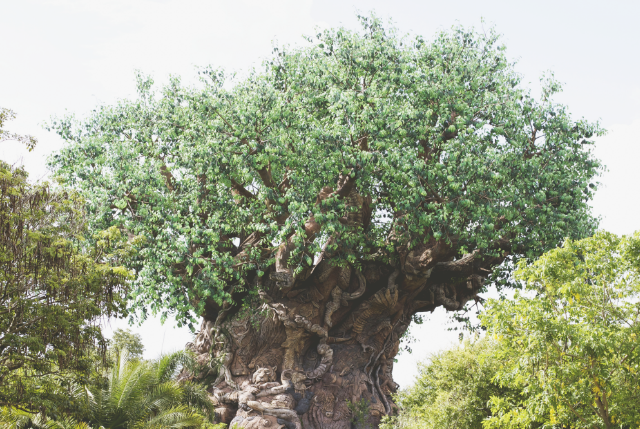 As promised, my Disney trip! The day we arrived we spent the afternoon at Animal Kingdom. The last time I went to Disney World (18 years ago! Whoa!), this park didn't even exist yet. I really enjoyed it, it's like going to the zoo but on steroids. While we didn't spend all day here, I definitely could have. We spent the majority of our time in the Africa section and went on a mini safari! Really fun and interesting.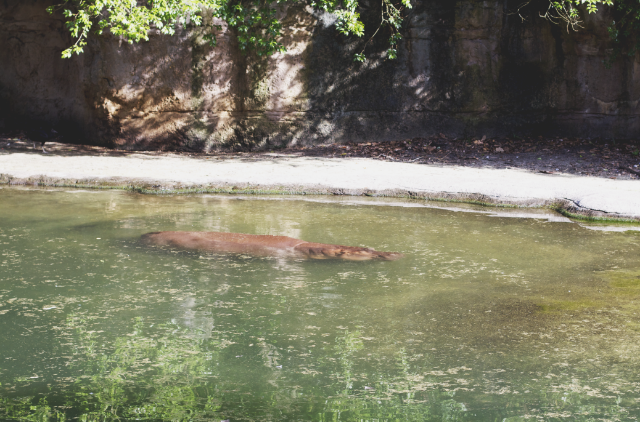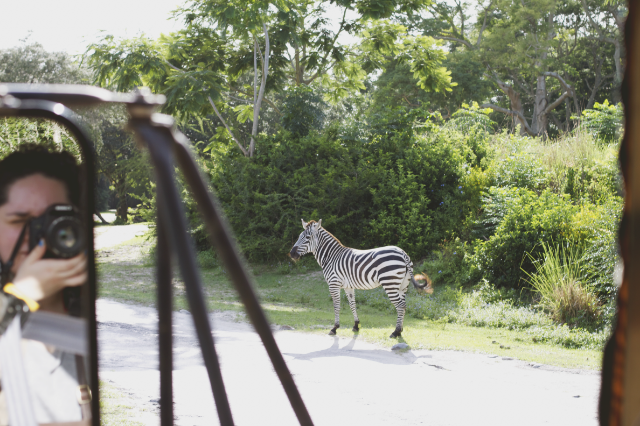 So that hippo up there had the right idea, cause it was HOT! If you can just avoid Florida in the summer months, do it. On this mini safari, the animals were up close and personal. Like that one zebra, literally so close you could touch it! If you make it to Animal Kingdom, go on the safari. It's cool.
Overall, my Animal Kingdom experience was great! I'll have to spend a full day there next time.
Have you been to Animal Kingdom?
Next up, Magic Kingdom. I'll have three other posts on my trip (sooo many photos), one for each park I went to. Stay tuned.