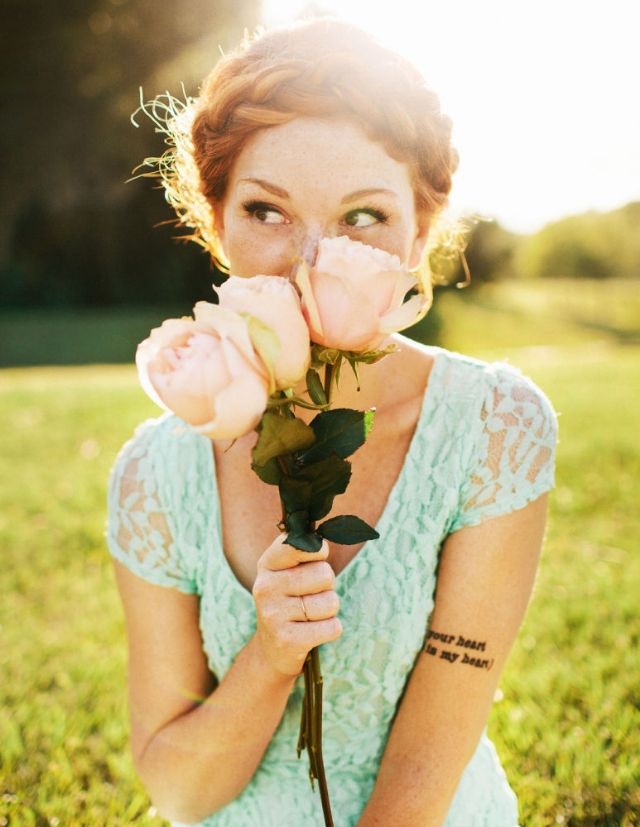 Hope all of you have been having a good week! Here's a few links to check out and love.
- A silly
husky gets a head massage
and loooooves it!
-
BBC believes you only read 6 of these books
...I've read 17 so far! Many of them are on my to-read list on
Goodreads
. And just for fun, the
Rory Gilmore Reading Challenge
.
- Did you know Barnes and Noble sells a Library Collection of candles? They have several scents, from Jane Austen to Edgar Allen Poe. My favorite is the
Mark Twain
.
- Here are
5 misconceptions marketers have when it comes to Millennials
. I agree with the points made to a certain extent. Social media has changed how we receive information, so marketing would undoubtedly need to change with it. What do you think?
Have a wonderful weekend!