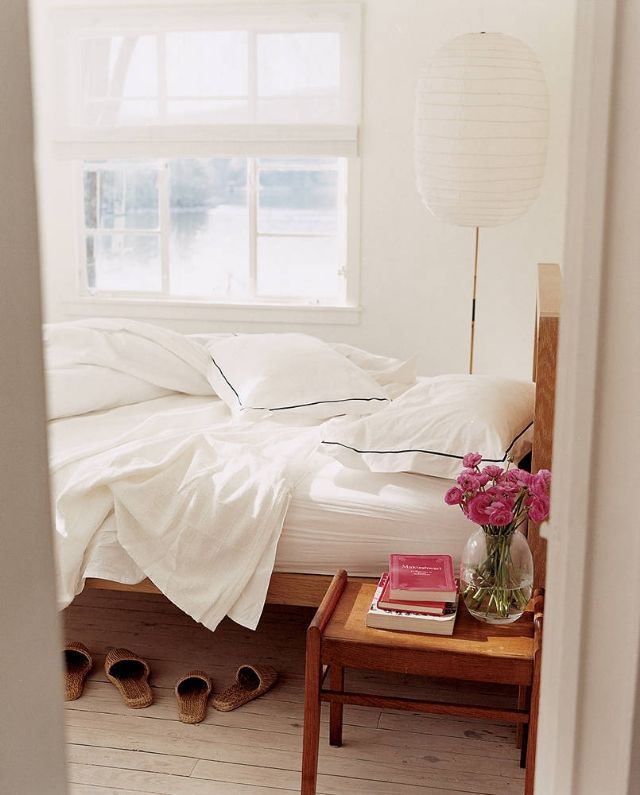 Sorry to have been mostly MIA lately. Besides the holidays, I rang in the new year feeling sick and stayed under the covers. I'm finally starting to feel normal, so hopefully by Monday we'll be back to a regular schedule. The year can only go up from here, right?
Though I don't have too much to share, here are a few things I'm loving.
- Hopefully by Monday, or Sunday, I'll be up to starting the
Barre3 28 Day Challenge
. This workout program is at an amazing price on QVC!
- There is a
Nutella Cookbook
in the shape of a Nutella jar! If that isn't a must have, I don't know what is. :)
If you want to see more of what I'm loving lately, follow me on
Pinterest
(which is always a favorite of mine!)
Hope you had a great New Year's!