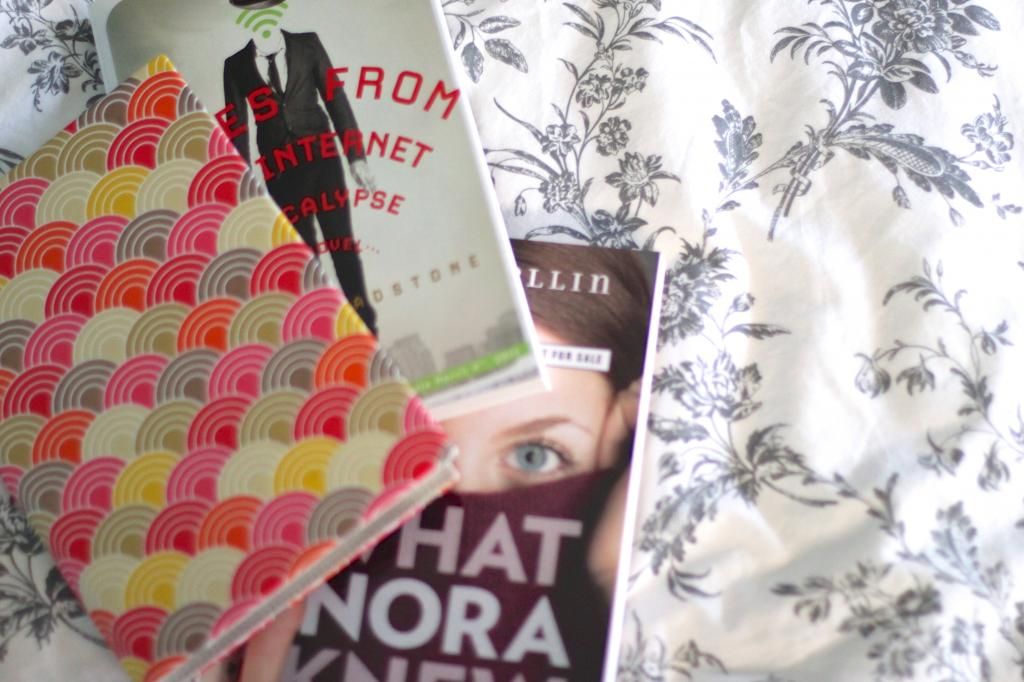 If reading is part of your resolutions for this year, you are not alone. I've always been a reader, but these past few years I haven't been reading as much as I would like to. This year I will put a dent in my list of books to read.
Here's a list of my book worm must haves:
1. Library Card - Which I don't have. Since I moved back to Texas, I have yet to get a new library card. Oops.
2.
Goodreads
- If you haven't joined Goodreads, please go now. Honestly, it's the best. Keeping track of what you've read and what you would like to read has never been easier. My favorite part though, their app. I love that I can go to a store, scan the barcode of a book, and see reviews for it. It's the handiest thing ever. The other great thing is that they have giveaways to receive new books. I've already won two! (pictured above).
Don't forget to friend me!
3. An affinity for book stores and coffee shops - Is that just me?
4. Following book bloggers - I probably should have realized that there was a section of this blogging world dedicated to books, but I didn't till a few days ago.
Loving this blog!
5. Love - of books. Duh.
*Bonus* Nook/other reading device - I bought myself a Nook a couple of months ago and love it. I know it will come in handy when I travel. Also, it will stop me from hoarding books and being a tree killer. (I have the
Nook HD
, pictured above. It is the perfect size and is so light!)
Do you love to read too? What are your must haves?
Any book recommendations?