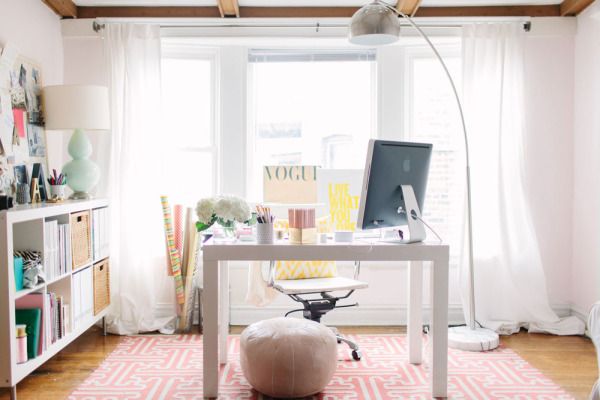 Both Emorie from Oh Whimsical Me and Ella of Paper Umbrella tagged me to do this little blogger confessional, so I thought I'd take a little break from watching One Fine Day and answer these questions. (Anyone else love that movie??)
1. When did you first start blogging and why?
I started my blog in my last semester of college, Fall 2010. Seems like a lifetime ago and just yesterday, all at the same time. During that time, I had found a lot of wonderful blogs that I started following and wondered if I could/wanted to do the same. I decided to start it because I always loved fashion, photography, and lots of other things and wanted to share that. I also wanted to share and have a record of my semester abroad in Greece.



2. Have you had any past online presence?



I had a livejournal ages ago in high school. Oh, the days of livejournal and myspace.




3. When did you become serious about your blog?


I feel I started to think more seriously about my blog once I went to Alt Summit. It was definitely a great source of inspiration. I'm constantly thinking of ways to make my blog better and to have it grow.



4. What was your first blog post?



My first blog post was a little intro of sorts with two images of outfits I was loving. I titled it with the quote from Arthur Ashe, "Start where you are, use what you have, do what you can." It seemed fitting.



5. What have been your biggest challenges blogging?



Finding my niche, that has and still is one of my biggest challenges.



6. What is the most rewarding thing about blogging?



The most rewarding is the community. Most bloggers are ridiculously nice and inspiring. It's also great to find people who have the same interests as you.



7. What is the most discouraging thing about blogging?



I think the most discouraging thing is how easy it is to compare yourself to other bloggers. We all know better, but we are not immune. While there is comparison and criticism, I feel the good far outweighs the bad. Isn't that why most of us keep blogging?



8. What is your lasting inspiration or motivation?



Inspiration can come from anywhere and everywhere! I definitely get a lot of inspiration from other bloggers, magazines, movies, and lots of other things. It's great to share all the things I love!




9. What is your blogging dirty little secret?


I blog in my pj's a lot of the time. I don't know if that's much of dirty little secret.



10. What is your current goal as a blogger?



I am constantly working on new ideas for posts. Finding new and great things to share with you all. A bigger goal is to keep growing my blog and I would love to do some blogger and brand collaborations at some point too.



11. Have you learned or become passionate about anything through blogging that caught you by surprise?



I think, if anything, it just enhanced all the things I loved to begin with. Fashion, photography, travel, and even some cooking are all things I loved before, but perhaps with all the inspiration that comes from blogging it has made me love them more.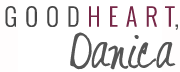 Source:
Style Me Pretty