This is my last post for Portland Week (it's a little late. sorry!).
Here's a few things that I love about Oregon.
An entire garden dedicated to roses, in the city. I mean, that's pretty cool.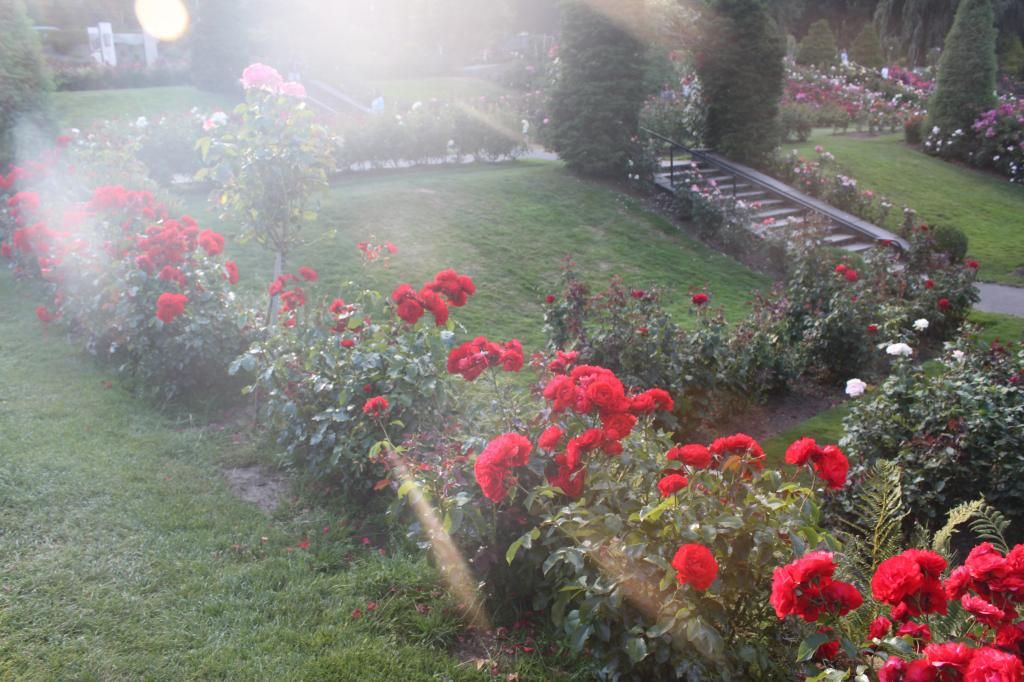 In an hour you can be at the coast
or at Mt. Hood.
Great farmers' markets and fruit.
Oregon gets seasons! Some may be short lived because of all the rain, but you still get the experience.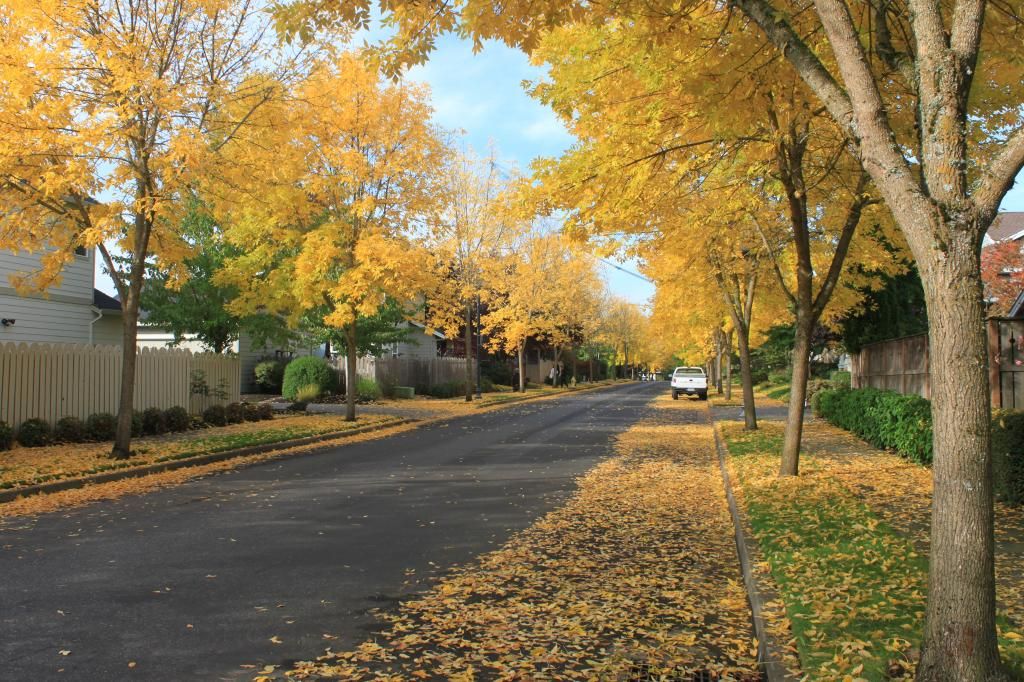 Because you can find this behind a library.
There's a festival for every flower. This might seem excessive, but it's still awesome.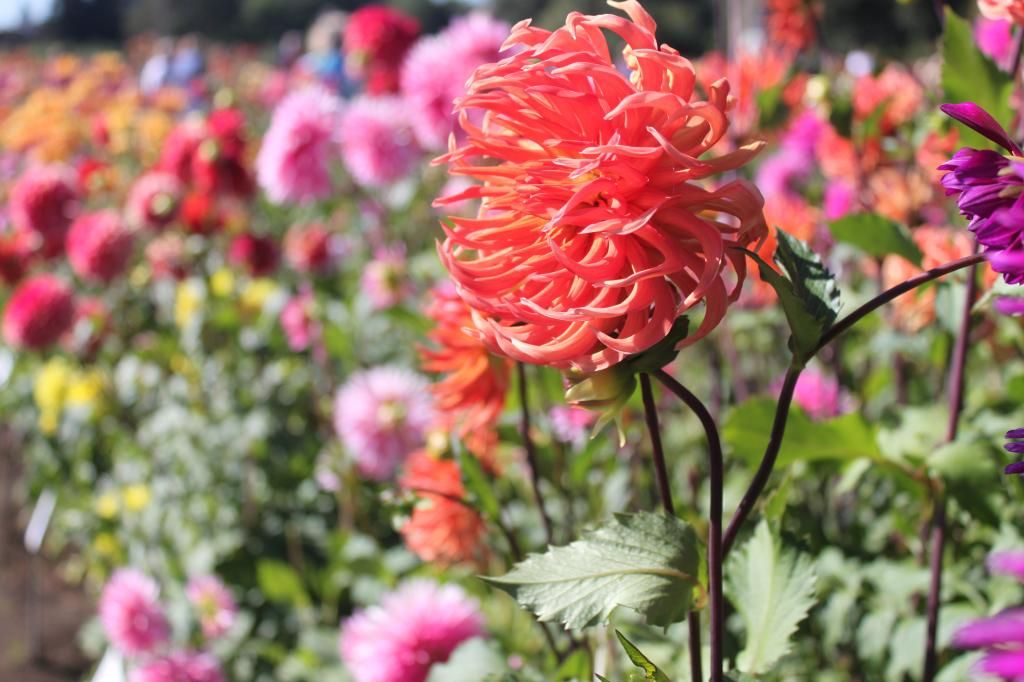 This list could go on and on, but I'll stop here.
You'll just have to visit to see all the other wonderful things Oregon has to offer.
I hope you enjoyed this year's Portland Week and
that you have had a wonderful weekend!