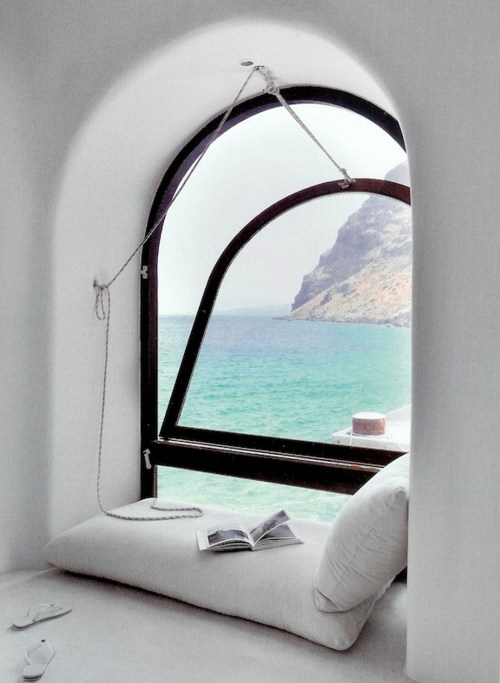 I'm sure by now you know Google Reader and Google Friend Connect are leaving us
for good on July 1st, and I'd love for you guys to keep following!
Here are some options:
It's my favorite! Been using it since it came on the scene, and I don't see myself
changing that anytime soon. It is so easy to go through new posts from all the blogs
I follow. If you go with Bloglovin', don't forget to go to settings and select the frame!
Makes life so much easier.
I keep hearing a lot about this one. Apparently it's quite similar to Google Reader.
(and for the ones I hadn't heard of till today...)
This one is the most customizable.
If that's what you are looking for, check this one out.
It's only in an app version as of right now, but organizes the content in magazine form.
This one is also an app. Great for feeds that are photo-heavy.
You can add your Facebook and Twitter feeds too.
This one sounds cool, but is more technical.
You can switch to your feed, social media, and more on one dashboard.
So my question, what new reader will you choose?
**Before I end this post, we need to talk about the image above.
Other than it being crazy amazing, that view! You could probably guess where
the location is, Greece of course. Not just anywhere in Greece though, a small
island just a boat ride away from Santorini. This is a villa! A villa where you can
rent a room and have a view of the Caldera and the island of Santorini!
Greece, I miss you so.