This past weekend was a really great one. Saturday, I spent the day at the beach and on Sunday,
I went to the farmer's market, had brunch with a friend, saw Iron Man 3, and then did a
little shopping. It was quite a full weekend, but perfect with some truly fantastic weather.
So for those who don't follow me on instagram, just thought I'd share my awesome day at the beach.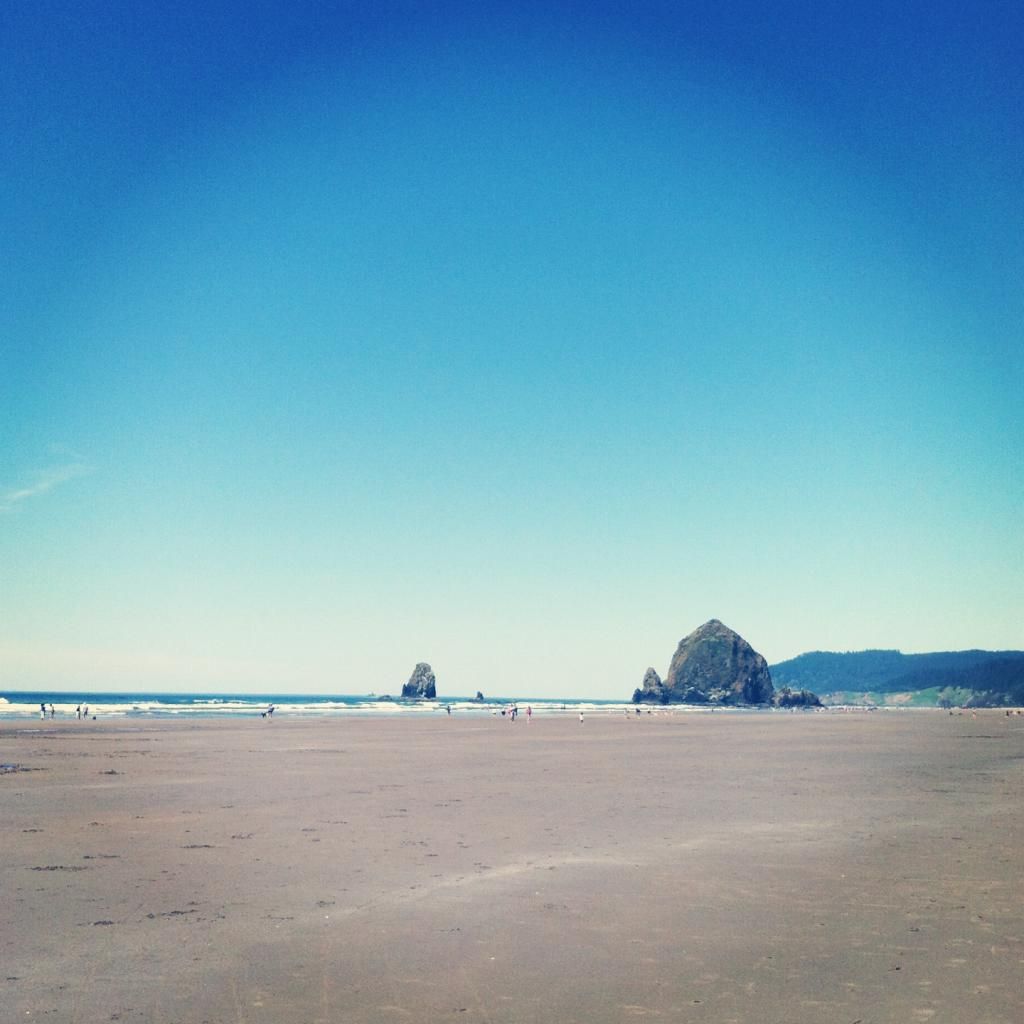 Cannon Beach is definitely my favorite!
If you ever go to the coast and take Highway 26, stop at
Camp 18
. Home of the best pancakes
with marionberry syrup (in picture) and giant cinnamon rolls.
It's been a year since my favorite coffee shop opened up a location at Cannon Beach, and I
finally got my chai at the beach! Made it that much better. Stop by
Insomnia
if you get a chance!
(you can even buy their
chai online
, which I highly recommend.)
Mirror lens sunnies are definitely becoming a big trend. Honestly, my feelings for these
sunglasses went from love to finding them obnoxious and back again. So, I decided to buy a
cheap pair at Target. I think they're really fun to wear! Maybe I love them after all.
And who doesn't love having dinner outside with a piña colada. Perfect ending to a perfect day.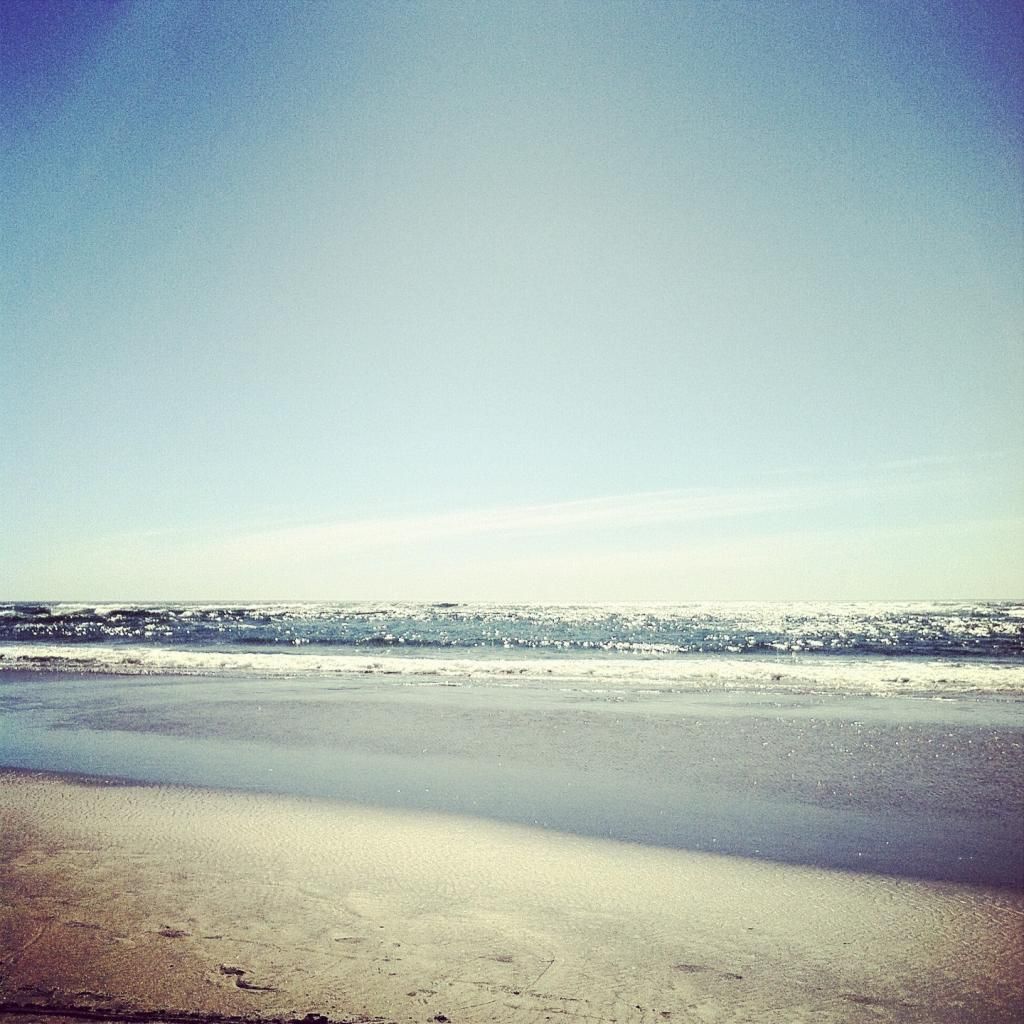 Hope all of you had a wonderful weekend too!