I've suddenly become a bit obsessed with beauty products.
Next on my list is a shower gel and lotion combo that I cannot get out of my head.
They are a must!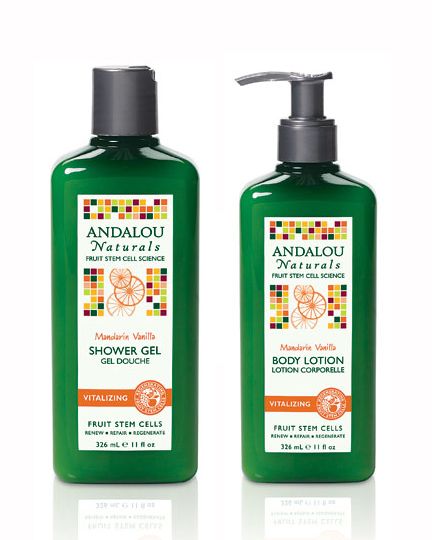 The scent, Mandarin Vanilla, is seriously great.
It's a little fruity, a little sweet, and a lot of amazingness!
Find them at your local store and check it out!
I have made quite a few beauty purchases lately, which I will be sharing.
Would you guys just want a regular post or a beauty haul video??
Happy Wednesday!