I definitely have spring on the brain, so this week I'm wishing for this dress.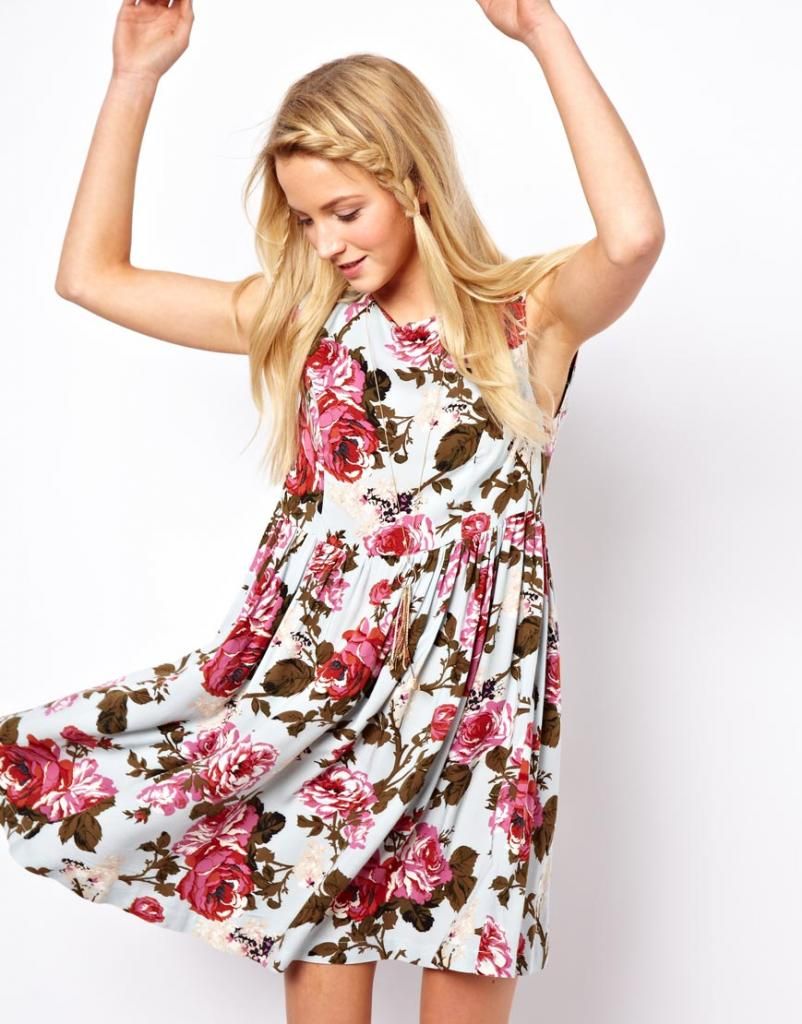 This dress is so pretty and I am loving the floral print! I can imagine it being so cute with a
denim or leather jacket. Really, the possibilities are endless. Now if only the weather would cooperate,
but given that my hometown has already hit 100 degrees this week (and it's only March) it makes
the cooler weather a teensy bit okay. Makes me wonder what summer has in store for Texas. Yikes!
Asos Smock Dress in Vintage Print can be found
here
.