This past weekend I finally got to go to another Portland Bloggers event.
The event was a style shoot to give us tips and tricks of taking better photos of ourselves,
while also having our pictures taken by local photographers.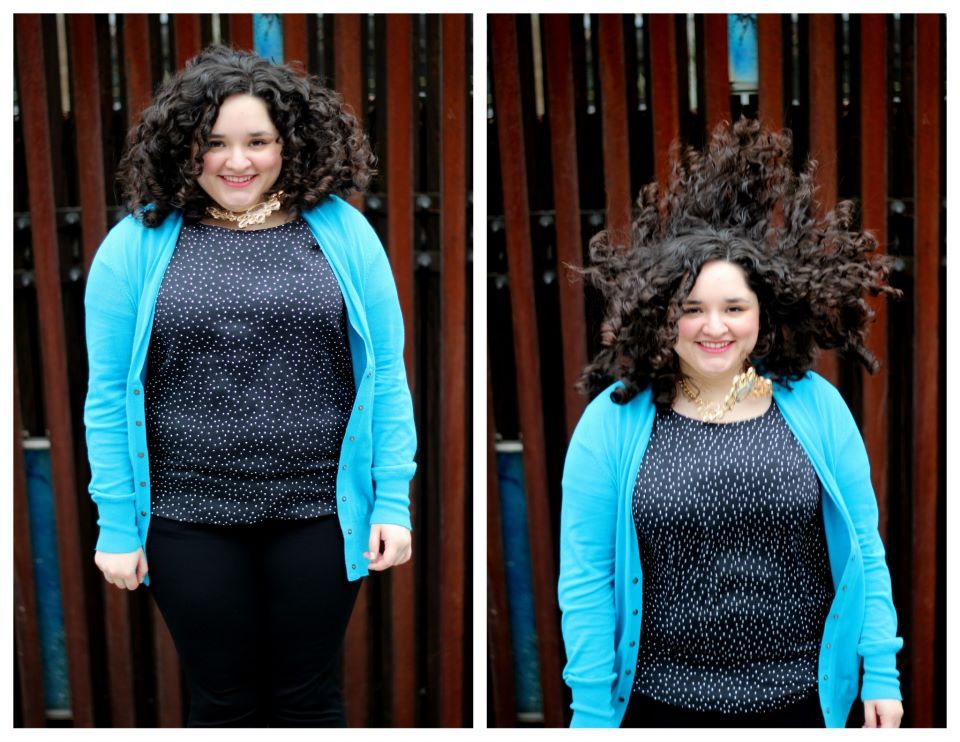 My photographer was Alex. I love the photos she took! I mean, those jumping shots can be a
pain to capture, but she did a really amazing job! Check out her facebook page,
here
.
It was a really great time, catching up with bloggers I had met before and meeting
lots of new people. If you're in the Portland area, you should definitely come to the events!
Hope everyone is having a great week!