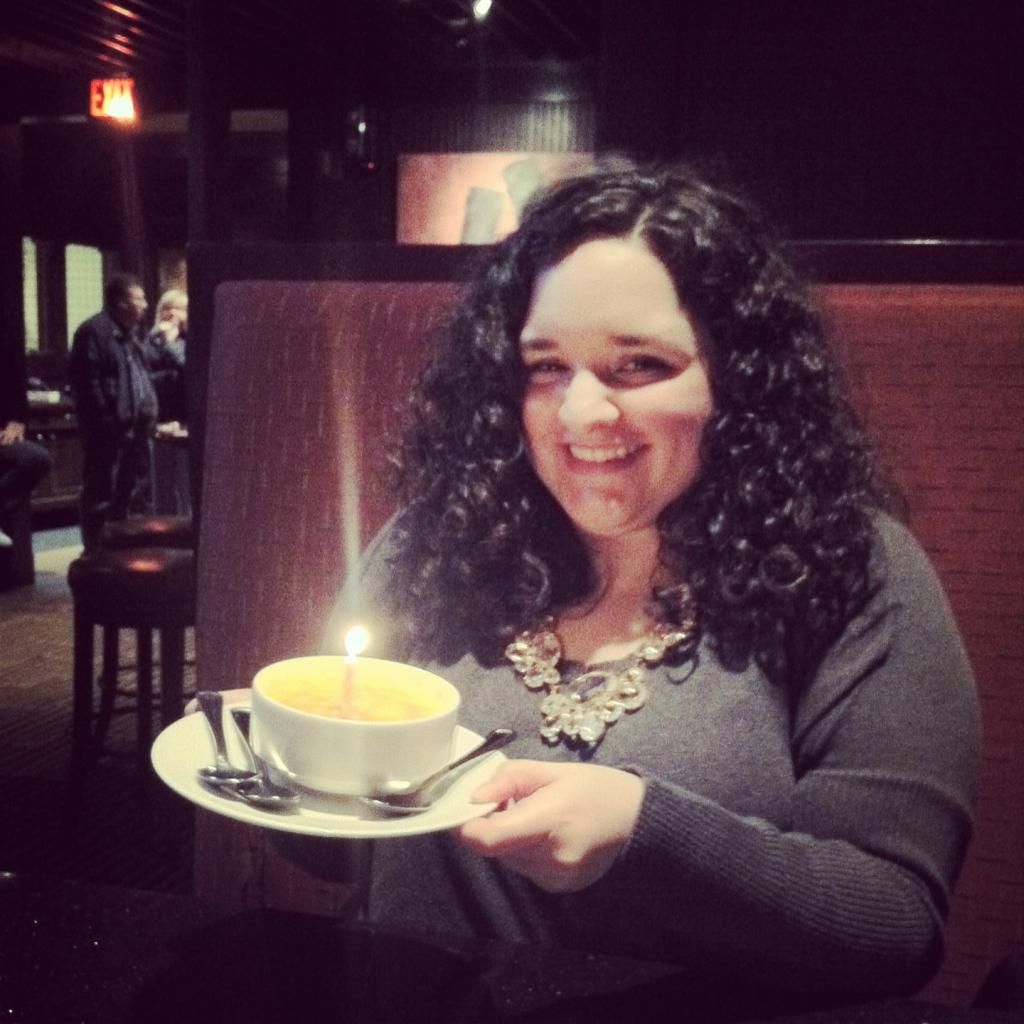 Well guys, it's my birthday! I'm now 24 years old and it's been a good one.
Went to see Swan Lake on Saturday and yesterday, my friends and I went to dinner and a movie.
The restaurant was nice enough to give me
crème brûlée as my birthday dessert, which was delicious.
Is it weird that I feel my birthday snuck up on me? That's okay, I have a feeling 24 is going to be much better than 23.