2012 may have been the year of pattern for
Kate Spade
, but I think 2013 will be mine.
I have evidence...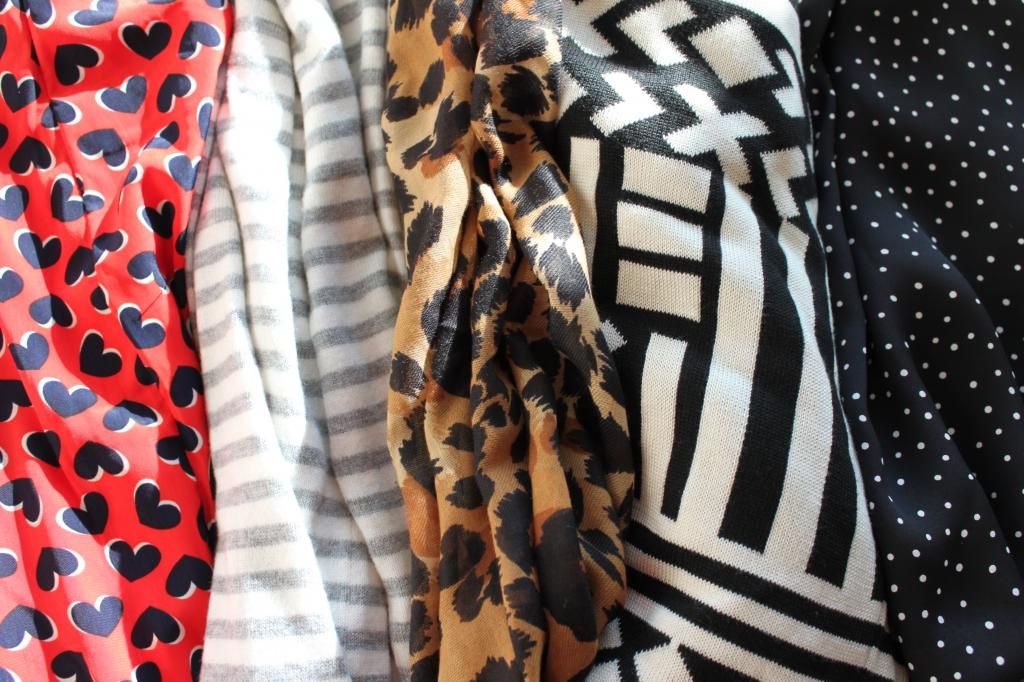 I realized while figuring out my outfits for Alt Summit, that I have a lot of patterns going on.
Don't worry, I'm not wearing them all at once.
I'm seriously nervous/excited for Alt!
Are you going too?? Check out these links.
Can't wait!