I'm still trying to figure out the awesomeness that is Alt in words,
so today I'm sharing lots of pictures.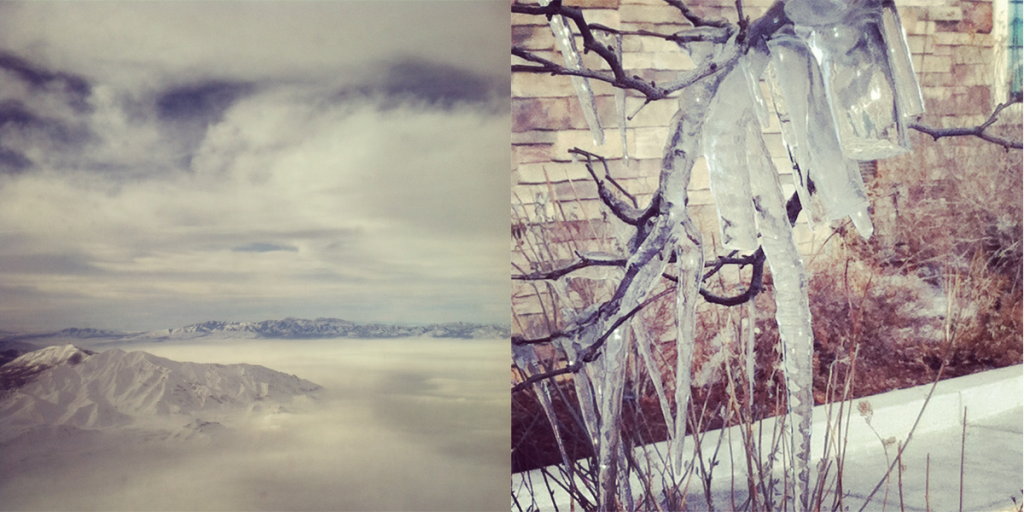 I have seen more snow this past week than in my entire life.
This trip would not have been complete until I slipped and fell on ice while getting out the car.
(yep, that happened)
The Grand America Hotel, where the conference was held, is literally the fanciest place I've ever stepped foot in.
It's gorgeous, with the most amazing chandeliers (like the one above).
Even the bathrooms are fancy.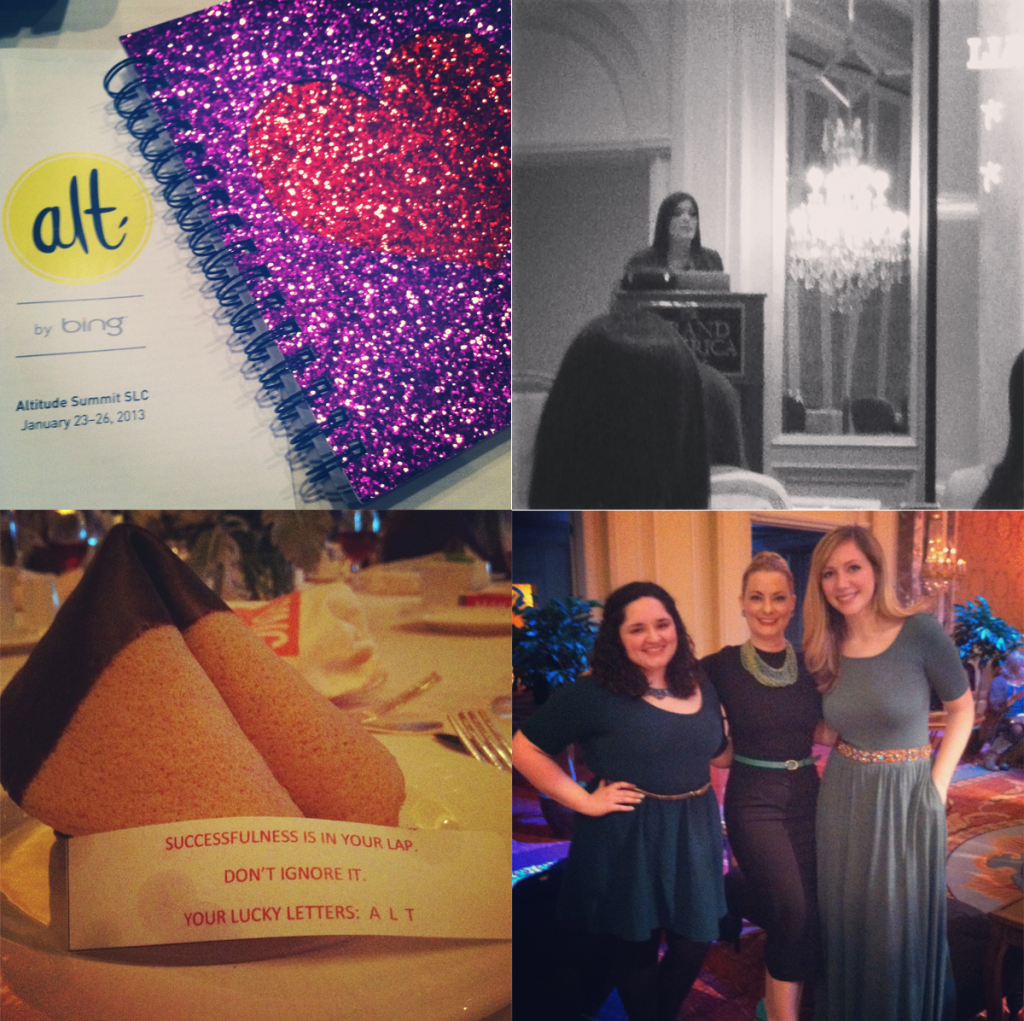 The first day was a blur of information, giant fortune cookies, and meeting great people.
In the top right corner, was
Jasmine Star's
session on Personal Branding.
It was probably my favorite session of the entire conference.
Bottom right corner was at the Clue party! I met
Bethany
from
The Glamorous Housewife and
Paige
from Blogads, both such nice people.
All thanks go to Bing! First for sponsoring and second, and most importantly for me,
for giving me the opportunity to attend Alt in the first place.
Winning a ticket to Alt was truly amazing! Thanks Bing!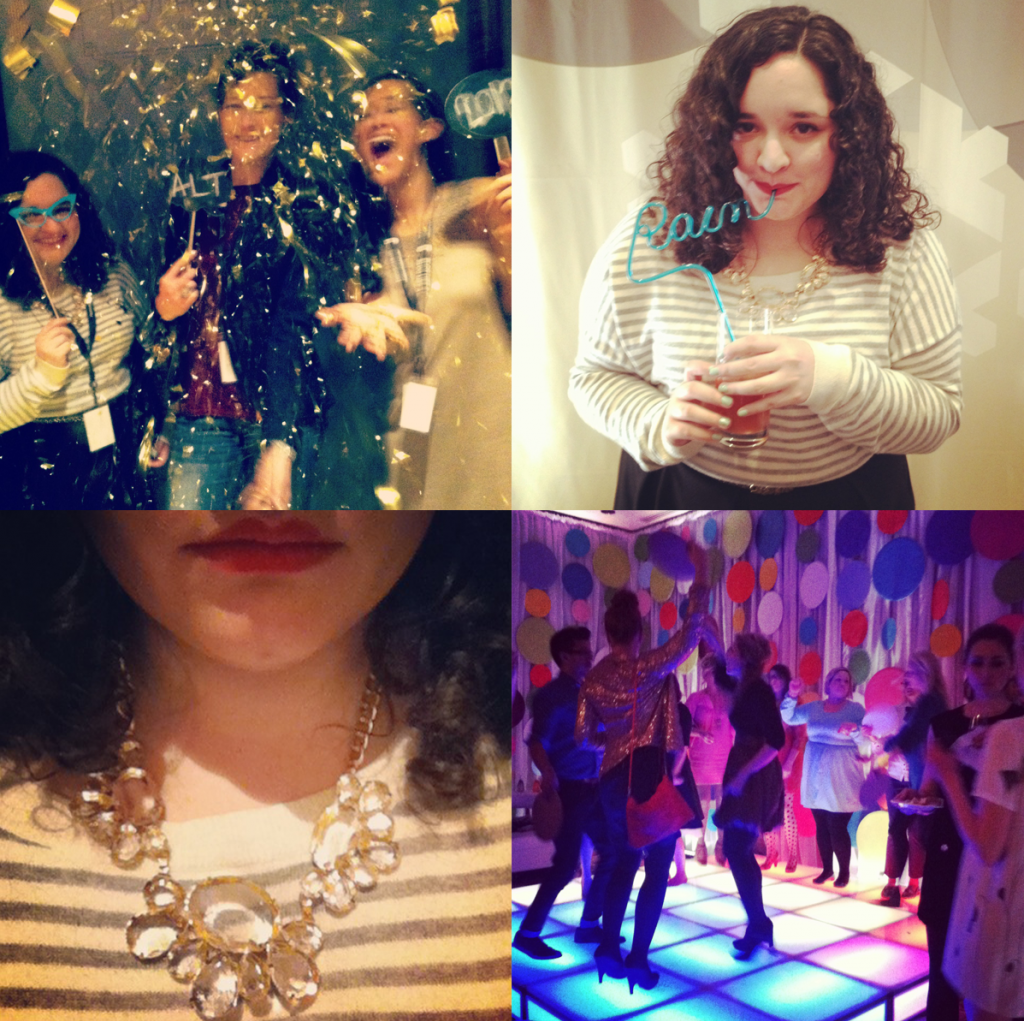 Party, party! Alt sponsors sure know how to throw one!
The second night I gave up on my heels, but leopard flats are always a good substitute.
I met lots of people during the mini parties, but mainly hung out with
Kristie
, a graphic designer,
and
Linnea
of Linnea Paulina Photography (and a fellow Portlander).
They are two of the sweetest people ever!
Ultimately, Alt was a whirlwind! I'm so glad I got to experience it.