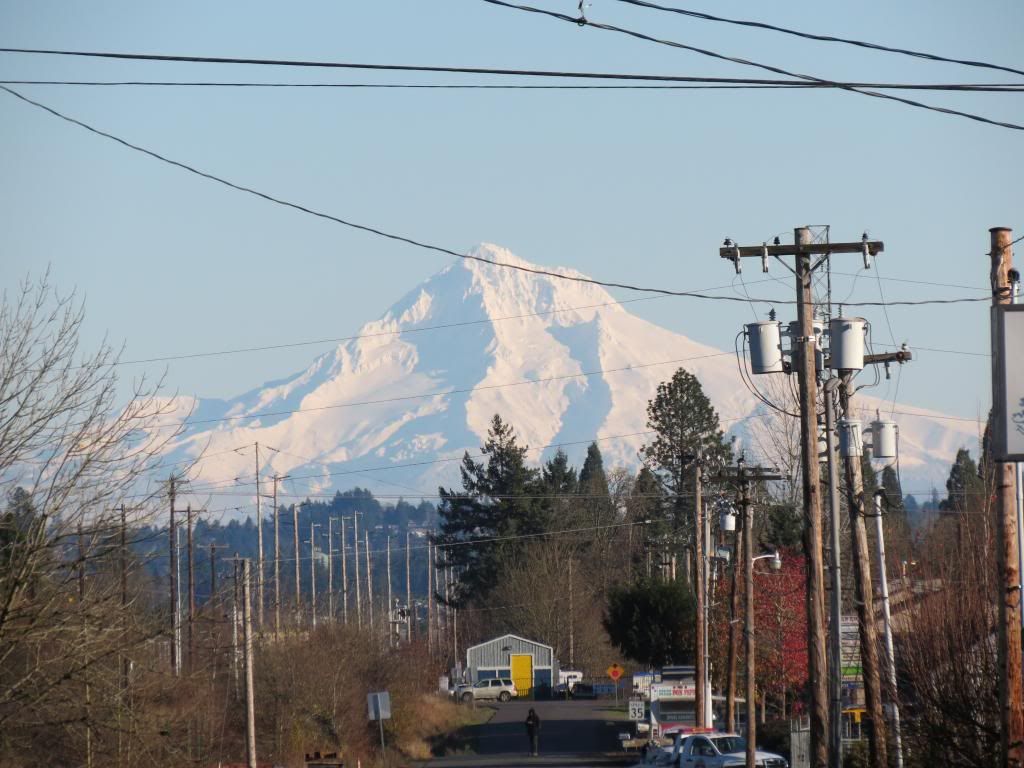 This is what you can see on a clear day, Mt. Hood.
Hey everyone!
This year I'm going to start sponsorships. I'm looking forward to this year and have plans for this here blog!
I want to try to do some vlogging and take many more pictures. I will also be attending alt summit in a few weeks.
My blog has grown some (thanks for following you guys!!!), but I'm hoping that it will grow quite a bit more this year.
If you would like to advertise your awesome blog or business, check out my
advertising page
!
I've made it quite affordable and also included swapping, which is FREE!
Cheers to a new year!