This past weekend, me and my friend decided to go take some pictures. It was a pretty day, although quite cold. I, also, got some outfit shots. Well, kind of.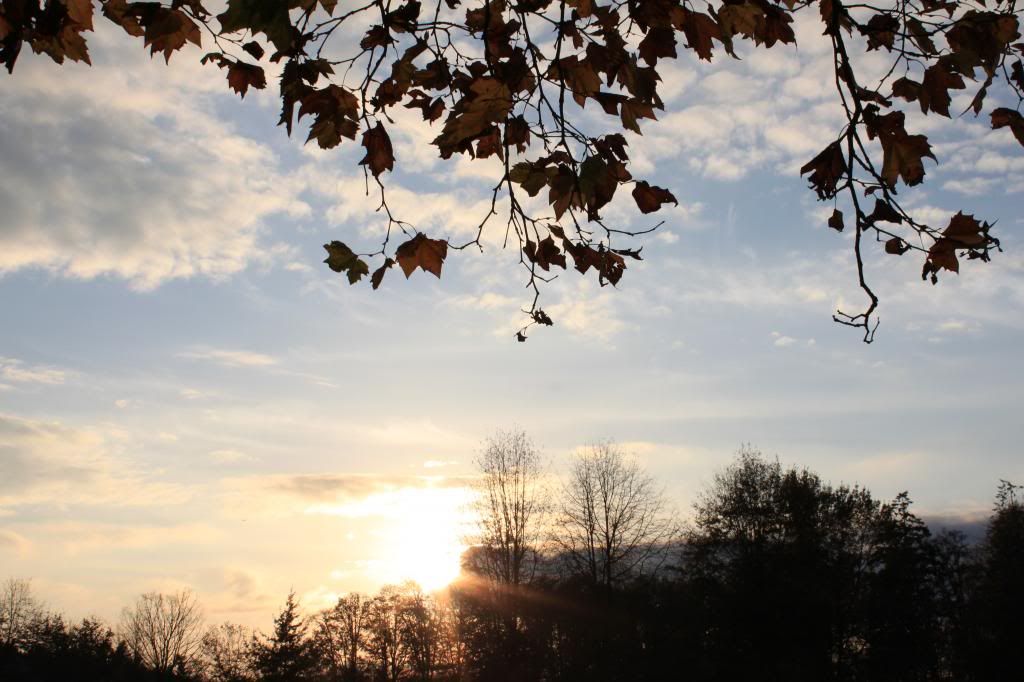 Fall is coming to an end and I'm kind of sad about it. Time has just gone by way too quickly. Before I know it, my parents will be here visiting me for their holiday break.
Anyway, I took lots more pictures this weekend and I'll share them with you in another post.
Happy Tuesday!
beanie: Columbia Sportswear
purse: my mom's vintage Dooney & Bourke